3-Day 'Disconnect and Reconnect' Couples Retreat
a weekend of serenity, meditation & yoga to disconnect from the busyness of life and reconnect with yourself and your partner
24th-26th June 2022 | 12th-14th August 2022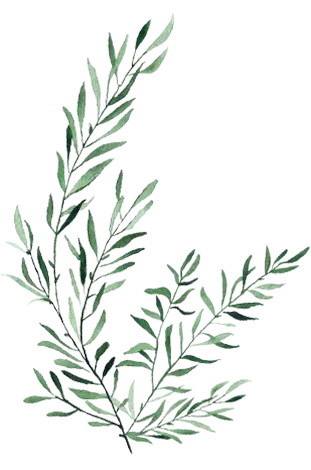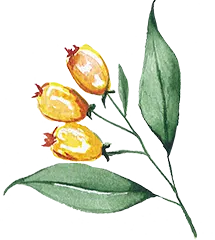 Join us for a couples-exclusive 3-day meditation and yoga retreat in the unspoiled countryside of Powys
It's all too easy to get swept away by the busyness of daily life. In the midst of responding to and juggling our work, home, and family responsibilities, we may feel that we've lost touch with ourself and our partner. We may fall into the same routines and get stuck in the same conflicts as life becomes more about practicality than enjoyment, playfulness and love.
This unique wellness retreat, which consists of workshops, guided meditations and yoga practices, has been designed to help you let go of that which separates you from genuine wellbeing and to liven and energise your relationship with yourself and your partner. By exploring concepts such as inner peace, non-attachment, appreciation and forgiveness, we can ease our fears and open our hearts, and discover a more joyful, loving, and happy life.
An unspoilt and enchanting forest retreat in Powys
We're delighted to host our Couples Retreats in the beautiful and peaceful setting of Llethrau Forest, nestled in the rolling hills of the Welsh border, right on the border of Powys and Shropshire. This self-catering retreat centre is the perfect place to get away from it all, unwind and relax, far away from the stresses and strains of modern life. One of Wales's true secret escapes, Llethrau is set on 24 acres and features woodland, wild gardens, rivers, hidden paths and walks.
A range of private and unique options
Couples can choose a private bedroom in one of the two beautiful Holiday Cottages, or take one of the five uniquely styled Shepherds Huts or Yurts that are elevated on 24ft decking and situated amongst the forest & trees. All options have self-catering facilities so that you and your partner can prepare meals together. Click on the options below to see more information and pictures.
A careful blend of group activities and alone time
Everything you need for a unique experience
Hear from our previous attendees
Sally Dells
@sallydells
From the moment I arrived I was not alone. I became part of a family of the best and most inspirational people I've ever met in my life. I experienced a moment of pure happiness. I learnt an immense amount to deepen my practise and have come home with heaps of tools to use in everyday life to calm my stresses and anxieties. David and Manu of Samadhi are 2 of the kindest most humble humans among us and I can't thank you enough for this life changing experience. It's never too late to face the scaries in our lives🧡
Emilie
What an amazing experience! I attended a meditation and yoga weekend retreat with Samadhi in Oxfordshire and everything was perfect. The many sessions (meditation, yoga and talks) were incredibly interesting and helpful. There was a very positive vibe within the group, the food was outstanding and the place was so beautiful and relaxing. It is a wonderful and rare occasion to get to spend some time exploring the mind with a group of kind-hearted people as well as taking the time to reconnect with your own self. Everything was very well organised, I have learned a lot over the 3 days and I think the positive effect of the retreat will have a long lasting impact. I highly recommend this organisation and their retreats to anyone and hope I will be able to attend another of their retreat. Thank you.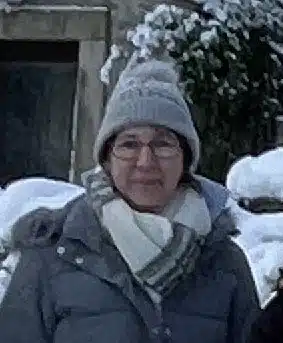 Isabelle
Attended the 3 day retreat in the Yorkshire Dales and would definitely recommend Samadhi Retreats. Learnt so much about meditation and the yoga was amazing, also learnt about myself. Manu and David are wonderful, knowledgable and friendly, they brought warmth and humour to the whole weekend experience. I was apprehensive at attending alone but have made some great friends for life.
Jan Anderson
Just got back from a 2 night retreat in the Yorkshire Dales and I can 100% recommend Samadhi Retreats. It has been a very relaxing and calming experience and I have gained so much from the workshops and meditation and the Yoga is just amazing. David and Manu are just so lovely and I have met some very special people which is an added bonus. If you need a bit of time out and a reset this will be the biggest gift you can give yourself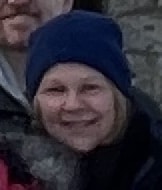 Gail
I've just returned from the 3 Day "Relax and De-Stress" Meditation Retreat in North Yorkshire. I loved the content - the meditation and the yoga sessions were exactly what I wanted and I have returned feeling ready to continue my learning and practice. David and Manu are a great team. They brought together a bunch of strangers who left as friends. Thank you for a fantastic experience.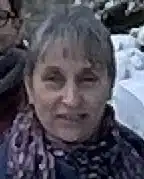 Jan
David and Manu are the perfect hosts for this wonderful experience. I attended the retreat alone but came away enriched with new friends and experiences. I would highly recommend and look forward to booking again.
Steph Feelingshifts
Thank you David, Manu and also everyone else who made the experience most enjoyable. I'm still processing the positive effects: a mix of feeling drained after releasing so much and elation/motivation 🙏😍
Jane Ireland
I just attended a 4 day yoga/ meditation retreat at Charney Manor. I would thoroughly recommend it. David's meditation sessions, and teachings on, were excellent. Manu's yoga sessions were relaxing and enjoyable. The retreat was very well organised and Charney Manor with its grounds is beautiful. The food was delicious and plentiful. I have come away feeling a lot calmer and better informed about meditation and its benefits.
Allice Lett
What a wonderful weekend it was! Thank you to everyone else that went, I learnt something off everyone I spoke to. And David and Manu you were both incredible! I'm still feeling very inspired ✨
Guiding your meditation & yoga experience
International Buddhist Meditation Teacher & Retreat Leader
David will lead this retreat, run the workshops and guided meditations, and be on hand as a mentor to support you.
David is an experienced Buddhist contemplative and meditation guide who has studied and taught internationally for several years. He is the Co-Founder of Samadhi and a qualified mindfulness teacher, Mental Health First Aider, and an active member of the Association for Spiritual Integrity. His teaching style is clear and practical, and his warm and humorous approach makes him a popular mindfulness teacher.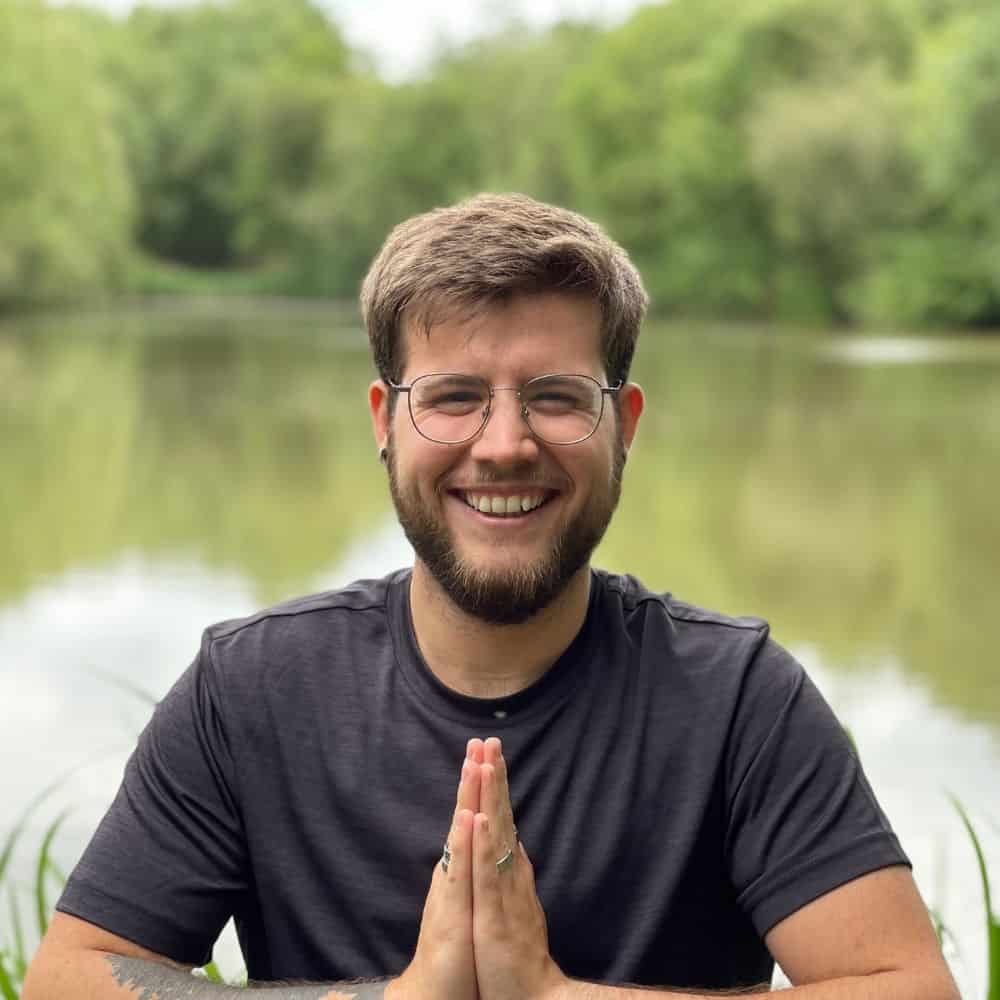 Accredited Yoga Teacher & Retreat Coordinator
Manu is our retreat co-ordinator and accredited yoga teacher. He will guide our morning vinyasa yoga sessions and, alongside our venue hosts, will be around to assist you during your retreat and make sure you have a wonderful experience.
He is the Co-Founder of Samadhi and a Mental Health First Aider. Manu's laid-back approach and kind heart has a warming and inspiring impact on our retreatants and he is much loved by all.
Pricing
**SPECIAL OFFER – Early bookings automatically get £90 off.**
Pricing varies on accommodation. It starts at £385pp £295pp for a yurt up to £465pp £375pp for a super king ensuite in the cottage.
All options are self-catering by design – preparing and eating meals together without the distraction of kids, work or TV can a wonderful opportunity to simply enjoy each other's company.
A deposit of £60pp (£120 total) is required upon booking to confirm your space. The balance is due 3 weeks before the retreat.
This price includes everything listed here and anything specific to your accommodation type.
Mental Health & Wellbeing
>
Everything you need to know
Have another question? Please send us an email or a message us using the chat in the corner of the screen.