Relaxation Day Retreat in Lampeter
Sunday, 10th October Sunday, 7th November Sold Out
Take a break and join us for a refreshing and relaxing meditation day retreat in West Wales.
What is a Relaxation Day Retreat?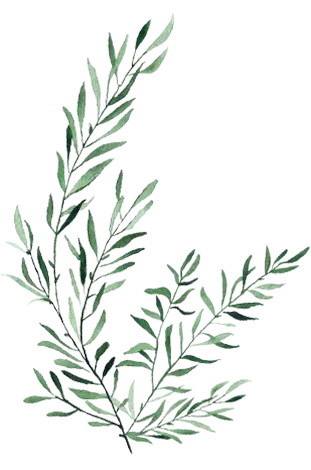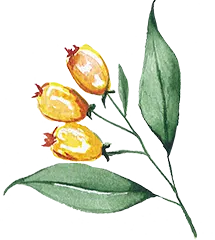 What Do Previous Attendees Say?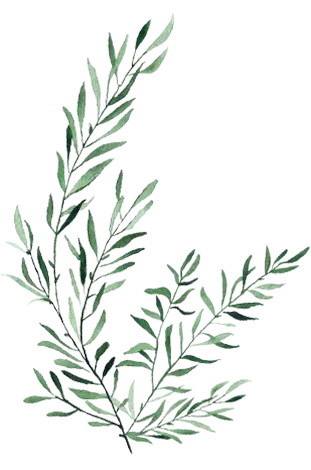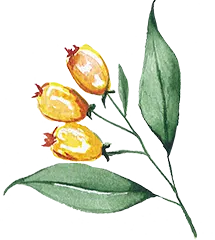 A chance to reconnect, refresh and restore the mind and body
Three sessions of uplifting dharma talks and guided meditation designed to calm the mind and help you de-stress. Morning and afternoon breaks to enjoy the quiet of nature, a delicious two-course lunch (vegan) and have an opportunity to take a walk down to the river, contemplate, and get acquainted with new friends. Finishing the day with discussion and a Q&A.
During this day retreat, you will be guided in an array of deeply relaxing meditations which allow you to completely unwind and settle your body and mind in a state of relaxation, tranquillity, and clarity. The dharma talks will explore the inner causes of stress, anxiety, and provide you with tips and innovative ways of thinking to calm and de-stress at home.
Whether you are working too hard, dealing with stress, or simply need some time to pause from the pressures of everyday life, this soothing day retreat will help you on your way to developing exceptional mental health and wellbeing and experience the genuine wellbeing that comes from having a wonderfully balanced and healthy mind.
You'll leave feeling refreshed, nourished, stress-free and ready for the weeks ahead – with new tools to reduce your daily stress and anxiety and to make you a more positive and peaceful person.
Enjoy the tranquillity of the Welsh countryside
Described as a "haven for personal healing, growth & discovery", the beautiful Ascension in the Fields Retreat Centre is nestled in the Cambrian Mountains with beautiful views and 31 acres of natural woodland. The centre is teeming with natural wildlife – there are several ponds and an idyllic river to wander around, and secluded places for reflection and contemplation. This inspiring place is the ideal backdrop for our day retreats and has proven to be a popular choice with our retreat guests.
Delicious and fresh vegan meals and refreshments!
The retreat is fully catered with enticing vegan delicacies. Lunch consists of a freshly prepared two-course buffet with a choice of appetising desserts. There will also be a mid-morning break for tea, coffee and homemade cookies or cakes. Everything is freshly prepared to the highest quality, just take a look at the pictures below!
*Above pictures are from our June 2021 day retreat in Lampeter*
Everything you need for a refreshing experience
Hear from our previous attendees
Guiding your meditation & yoga experience
International Buddhist Meditation Teacher & Retreat Leader
David will lead this day retreat, run the workshops and guided meditations, and be on hand as a mentor to support you.
David is an experienced Buddhist contemplative and meditation guide who has studied and taught internationally for several years. He is the Co-Founder of Samadhi and a qualified mindfulness teacher, Mental Health First Aider, and an active member of the Association for Spiritual Integrity. His teaching style is clear and practical, and his warm and humorous approach makes him a popular mindfulness teacher.
Accredited Yoga Teacher & Retreat Coordinator
Manu is our retreat co-ordinator and accredited yoga teacher.
Alongside our venue hosts, he will be around to assist you during your retreat and make sure you have a wonderful experience.
He is the Co-Founder of Samadhi and a Mental Health First Aider. Manu's laid-back approach and kind heart has a warming and inspiring impact on our retreatants and he is much loved by all.
Pricing
The cost of this all-inclusive day retreat is £60
This includes all sessions, refreshments and the two-course buffet lunch. 
If you are travelling and wish to stay over, there are 3 private rooms available for the Saturday night which can be booked at a cost of £50 per person if sharing with a friend or £65 if single. The rooms can be arranged as a double or twin. Find out more about accommodation here.
Mental Health & Wellbeing
>
The cost of this all-inclusive weekend retreat is £60. 
Please Note
Please note that 'SATURDAY NIGHT ACCOMMODATION' for October and November is fully booked up.
Everything you need to know
Have another question? Please send us an email or a message us using the chat in the corner of the screen.
Clean and comfortable rooms in a shared barn conversion
There are three bedrooms available in the beautiful self-catered barn conversion at the retreat centre. Each of the bedrooms can be made up as either twin or doubles to suit your needs. The three bedrooms share a common living space, kitchen and bathroom. 
This detached barn conversion has been tastefully restored and makes a great holiday home or retreat space. The barn has been well decorated throughout and welcoming touches have been added, such as a wood burner to provide a wonderful ambience for cosy nights in. Outside, there is an enclosed garden area with a patio, perfect for quiet contemplation after our day retreat whilst watching the red kites and other falcons sour over the magnificent scenery.