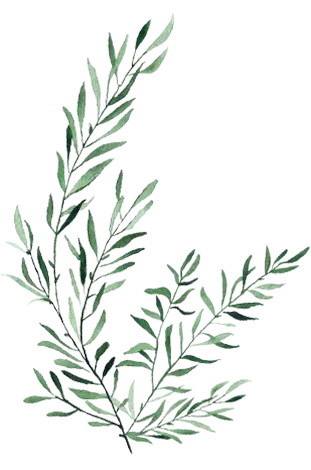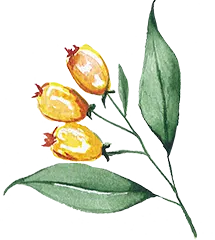 Discover greater happiness and well-being using insights and methods from Buddhist contemplative practices in this online course with meditation teacher, David Johnson.
Our favourite part of our day is usually those quieter, calm moments – such as having our morning coffee, going for a walk, or reading. This is because in these moments we are giving our mind a break from being caught up in the turbulence of distraction and noise. Instead, we are mindfully present with whatever we're doing, which brings about an inner calm and a feeling of well-being and contentment.
During this course, explore the difference between genuine happiness and wellbeing from within, and pleasure from the external world. Discover how it is possible to train your mind to be calm, peaceful and mindfully present. Instead of being caught up in worry and stress, you can learn to have an open, calm, and joyful presence throughout your day and with everyone you meet. In this way, you can uncover genuine happiness and well-being from within, and sustain this no matter what happens.
On this course you will learn:
International Buddhist Meditation Teacher & Retreat Leader
David is an experienced Buddhist contemplative and meditation guide who has studied and taught internationally for several years.
David was first introduced to mindfulness and CBT when he worked as an assistant mental health practitioner in the UK. He has studied Buddhism and meditation since 2015, most notably with Dr B. Alan Wallace through the Santa Barbara Institute of Contemplative Studies.
He is also a qualified mindfulness teacher, a Mental Health First Aider, and an active member of the Association for Spiritual Integrity.
His teaching style is clear and practical, and his warm and humorous approach makes him a popular mindfulness teacher.
David is the Co-Founder of Samadhi, an organisation based in the UK and member of the UK's Network of Buddhist Organisations.